On Wednesday, September 9th, 27-year-old Zephaniah McLeod appeared via videolink at Birmingham Magistrates Court to be charged with the murder of 23-year-old Jacob Billington. McLeod reportedly killed Billington in a brutal knife attack that left seven other people injured.
The attack reportedly happened in Birmingham city centre on Sunday. McLeod was arrested about a day after the incident, during a raid on his home in Selly Oak, West Mids. McLeod is now being charged with murder and seven counts of attempted murder.
Three other people were arrested on suspicion of involvement in the crime, but they were released during the course of the investigation.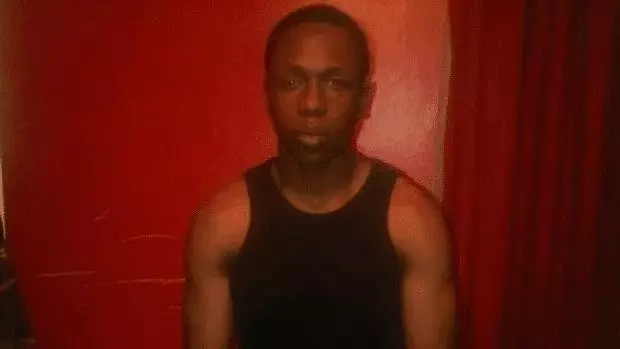 Many of the other victims are in very serious condition at the hospital and are still fighting for their lives. Billington's friend, Michael Callaghan, also 23, was stabbed in the neck during the encounter and is still in critical condition even after surgery. Two other victims are also fighting for their lives, a 30-year-old man and a 22-year-old woman. Four others had injuries that were not as life-threatening.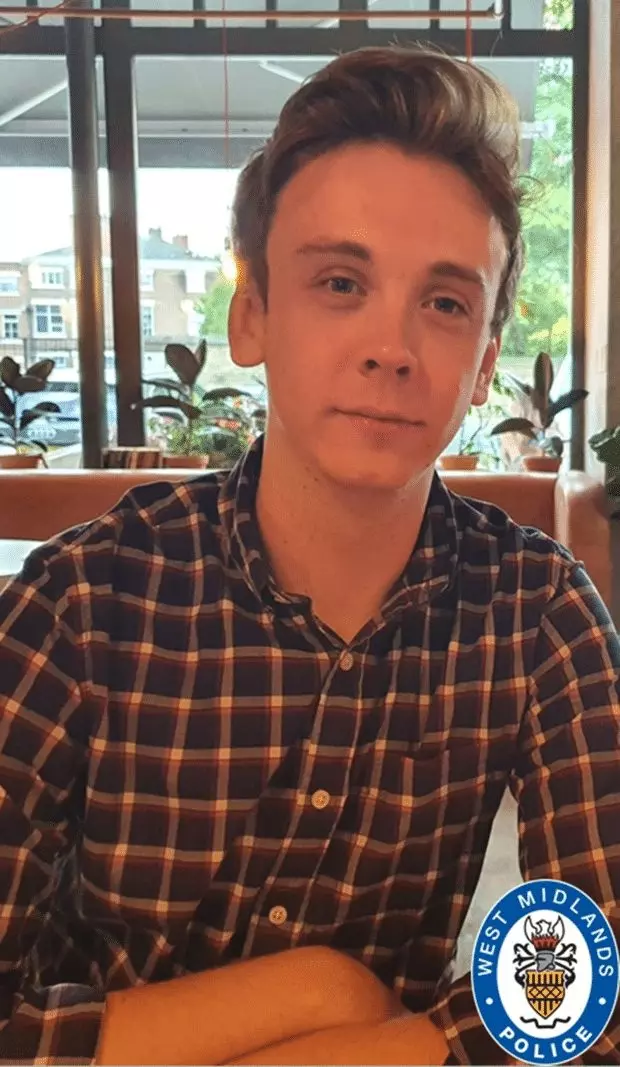 West Midlands Police believe that the victims were random targets in an act of senseless violence. One witness told police that McLeod approached Billington and confronted him about talking to a girl, before randomly stabbing him right in the head.
Other witnesses say that McLeod was very cold about his actions, and could even be heard saying "Whatever" after the stabbing. After that, he walked through Birmingham slashing everyone in his path for nearly two hours. The fact that he was able to go on such a lengthy rampage without anyone attempting to stop him has concerned many local citizens. The suspect's entire path was within view of dozens of CCTV cameras but he was not apprehended until over 24 hours after the attack. 
Officers later recovered a knife from a nearby drain, but they are not yet sure if it was connected to this case.