The independent charity Crimestoppers is offering a £5,000 for information leading to the arrest of a man who is wanted in connection with a fatal hit and run that occurred on the 30th of July.
59-year-old great-grandad Andell Goulbourne was riding his bicycle along Washwood Heath Road when he was struck by a grey BMW M135i, according to Birmingham Live. Goulbourne was left fatally injured, and the driver of the BMW was never found. However, last month police announced a suspect by the name of Kashif Khan, who was believed to be the driver of the vehicle. 24-year-old Khan fled the country immediately after the incident occurred, likely knowing that he had taken a man's life and would have police coming after him soon.
To help with the search, Crimestoppers has got involved and offered a £5,000 reward for information that might lead to Khan's arrest.
Mick Duthie, Director of Operations at Crimestoppers, called Mr. Goulbourne's death tragic, and offered condolences go to his family and friends.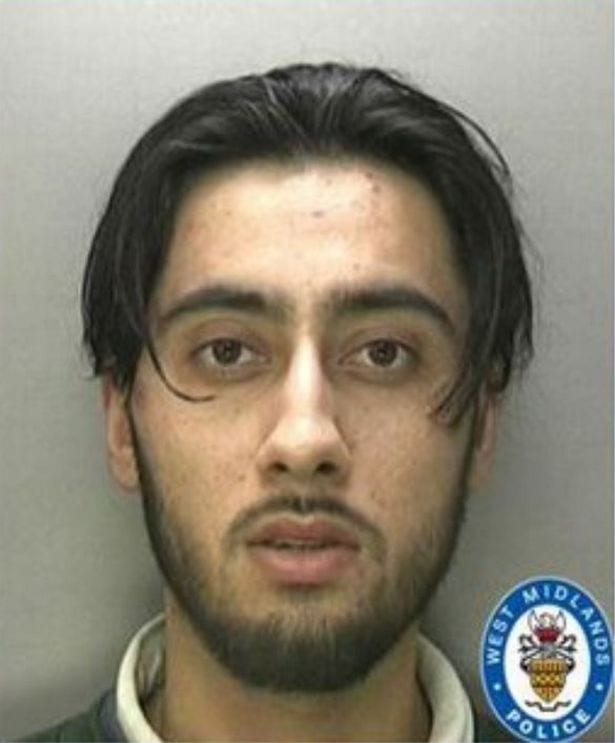 "We are appealing to anybody who may have witnessed what happened or who knows the location of Kashif Khan, who we know left the country 21 hours after the collision, to do the right thing and to tell our charity what you know 100% anonymously. What you tell us can make all the difference," Duthie said in a statement announcing the reward.
The crash was captured by CCTV footage, which shows at least four occupants in the vehicle that hit Mr. Goulbourne, meaning there are other witnesses who may still be in the country.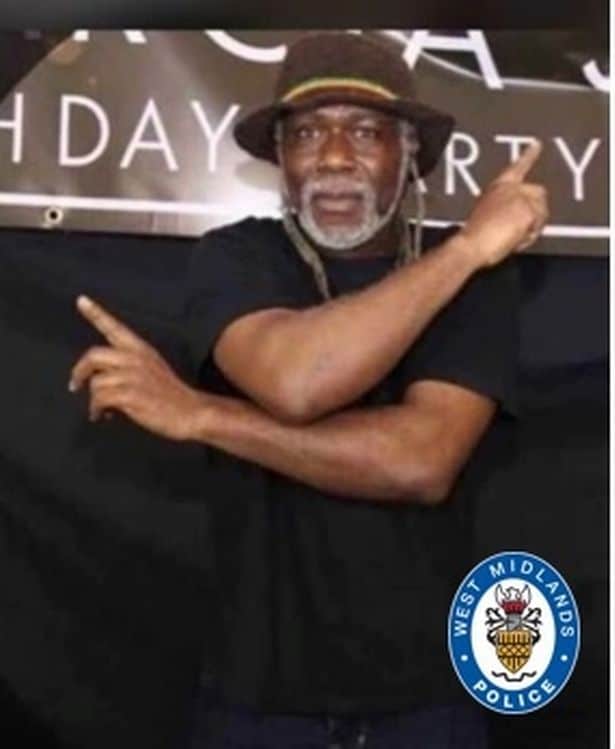 A tribute released by the victim's family said that he was a "kind and generous individual, a mentor to many young people. He always sought to serve those less fortunate, this was reflected in his role as a volunteer charity worker. He was a beacon of light. Our family and black community are desperately appealing to you to come forward, this was a cruel and heartless act."
If you have any information about the incident, please reach out to the Crimestoppers UK Contact Centre, which is open 24/7 on freephone number 0800 555 111 or you can use their simple and secure anonymous online form at www.crimestoppers-uk.org