Police in Saltley seized seven suspected stolen cars and twenty-three number plates on January 22. Four men were arrested.
A man reported that his Hyundai i20 had been stolen on Saturday night from a hotel car park. Officers found the vehicle using its tracking device, which was being driven in convoy with a suspected stolen red Seat Leon.
They drove into a car park in Ralph Road, Saltley, but the Seat Leon drove back out after spotting them. Police followed the vehicle to Alum Rock Road and arrested all four men.
Searching the vehicle, officers found keys to six more suspected stolen vehicles parked on Ralph Road and twenty-three number plates, which they also suspect are stolen.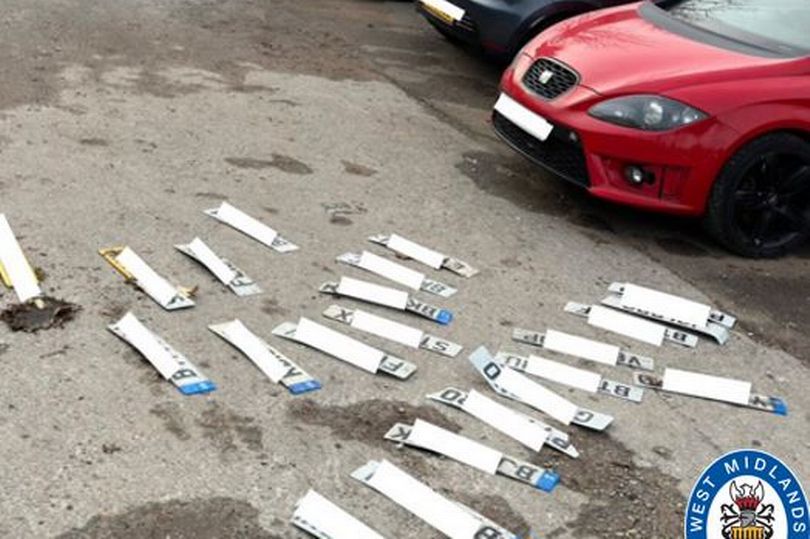 On suspicion of stealing motor vehicles, four men, aged twenty-nine, twenty-three, and two, aged nineteen, were arrested. According to Inspector Shameem Ahmed, neighbourhood policing manager at Birmingham East NPU, their officers from Hodge Hill did an excellent job.