A three-year-old girl named Kaylee-Jayde Priest was tragically found dead in a flat in Kinghurst, in the West Midlands, on August 9. Two people have already been arrested under suspicion of wilful neglect of a child, a 21-year-old man, and a 21-year-old woman, but their names have not yet been released to the public. Both suspects were released on bail while the West Midlands Police conduct an investigation, according to Birmingham Live.
Kaylee-Jayde's step-dad Dan Gregory, 22, has set up a GoFundMe page to help raise money for her memorial. He said that money from the fund can either go towards the costs of her funeral or be used to create a memorial.
"It's nice people have already contributed to the fund even some who didn't know her who have been affected by her death as she was just three-years-old. It would be great to get a memorial bench or a personalised headstone with a pink teddy bed," he said.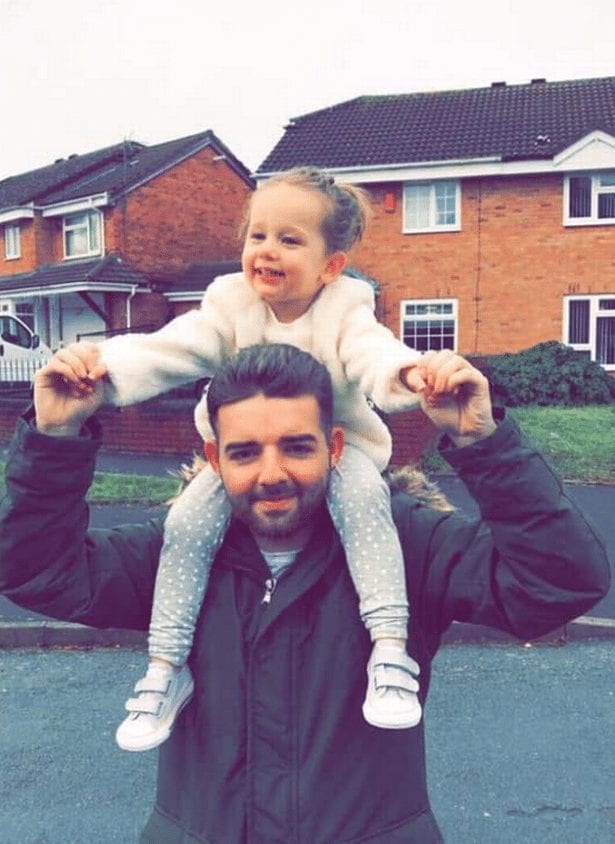 Gregory, who lives in Chelmsley Wood, says that Kaylee was always smiling and happy, and that he is devastated by her death. Gregory says that he is still not entirely clear on what happened, and the media has not revealed what his relationship is with the potential suspects.
"I was devastated when I found out she had died. I still don't know what happened," he said.
The fundraiser that was set up hoped to raise £500, and has already surpassed its initial goal.
Dan said that he helped bring a shrine full of flowers, balloons, and pictures together with other family members to create a small memorial just outside the block of flats where her body was discovered.
An inquest into the crime was reportedly opened and adjourned at the Birmingham Coroner's Court on August 19.
You can donate to the GoFundMe page here.