Two teenagers, a 16-year-old boy and a 15-year-old girl, were stabbed this Friday evening in the Priestpopple area of Hexham, in Northumbria. The boy was badly wounded, but is expected to survive. The young girl was sadly killed in the attack.
A 16-year old teenager boy was arrested near the scene on suspicion of murder, after initially being arrested on suspicion of assault. The charges became more severe after the young girl later died at the hospital.
Northumbria police were called to the scene shortly after 5.10pm, where emergency services were treating the young victims.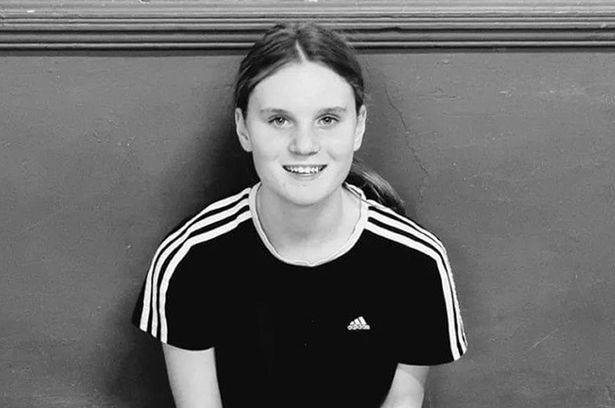 According to a statement from the Northumbria police, "Both of their families are being supported by specially trained officers at this devastating time. An investigation was launched, and a 16-year-old boy was arrested on suspicion of assault, and later on suspicion of murder. He remains in police custody. Our thoughts are with all loved ones at this awful time, and we are supporting them in every way we can. We are determined to find out what happened & bring anyone involved to justice."
Ch Supt Sam Rennison, of Northumbria police, called the killing "tragic" and gave his condolences to the family.
At a press conference on Saturday, Rennison also noted that the victims and the assailant all knew each other, but a motive is still not clear and few other details have been revealed about the case.
"First and foremost, our hearts go out to her loved ones at this truly devastating time. A 16-year-old boy who was also injured during the incident remains in hospital in a stable condition. He and his family are also very much in our thoughts. An investigation was immediately launched and while this is at the very early stages, we do believe all those involved are known to each other," Rennison said, according to The Guardian.
Derek Kennedy, the mayor of Hexham, told PA that the town is in complete shock, and that parents in the community are anxious for their children.
"In the Hexham community we have a very low crime rate, generally, it's a community that looks after one another, we were awarded the happiest place to live in Great Britain last year. It's a very warm and loving community so for a tragedy such as this to happen, we always find it much more difficult and it's knocked everyone for six," Kennedy said.
"To happen to such a young person and the alleged perpetrator to be a young person, in the high street at 5pm, is just shocking, everyone is just shocked and struggling to come to terms with it, it will ruin so many lives," Kennedy said.
Last year, there were around 45,000 offences involving a knife or sharp instrument in England and Wales, which was 9% higher the year before and 34% higher than a decade ago. Also last year, there were 261 homicides using a sharp instrument, including knives and broken bottles.
Although, it is important to note that these figures do not include numbers from the Greater Manchester Police Force.