Authorities were horrified to find 155 children staying at just one B&B in Birmingham during the first lockdown. The children are a part of a group of 85 families who were found at an undisclosed location along the Hagley Road. In these close quarters, up to four people were sharing a room.
The desperate situation was revealed by Cllr Lisa Trickett who says that authorities are not doing enough too help with the national housing crisis. Her greatest concern is that these conditions could repeat again and get worse now that a new lockdown has been announced.
She talked with reporters about the "sheer horror of one Sunday afternoon finding 155 children at a bed and breakfast on the Hagley Road having been placed by a number of authorities from this region. With no means of cooking, no means of education, no nothing."
The incident was brought up during a recent meeting of the West Midlands Combined Authority (WMCA), where Cllr Lisa Trickett urged the agency to do more to help with the housing crisis.
"What [the first lockdown] really flagged up across the board was levels of housing need in our city and region. And the lived experience was so acutely worse than any of the data could tell us," she said, according to Birmingham Live.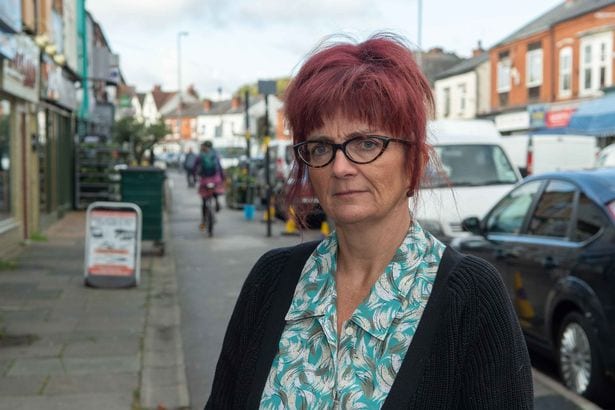 An estimated 8.4 million people in England are living in an unaffordable, insecure or unsuitable home, according to the National Housing Federation. This also includes people facing issues such as overcrowded housing or being unable to afford their rent or mortgage.
The research, carried out by Heriot-Watt University on behalf of the federation, used data from the annual Understanding Society survey of 40,000 people by the University of Essex.
The research estimated that roughly 3.6 million people are living in an overcrowded home, while
2.5 million are unable to afford their rent or mortgage. 2.5 million people are in "hidden households" that they cannot afford to move out of, including house shares, adults living with their parents, or people living with an ex-partner.
1.7 million are in unsuitable housing such as older people stuck in homes they cannot get around and families in properties which have no outside space. 1.4 million are in poor quality homes and 400,000 are homeless or at risk of homelessness, including those sleeping rough, or living in homeless shelters.
Advocates say that things have gotten much worse during the pandemic lockdown and subsequent economic downturn.