Amar Al-Soralmi, a 31-year-old taxi driver, found himself embroiled in a drug conspiracy led by Ahmed Sabbagh-Parry, a 37-year-old criminal mastermind, which ultimately landed him in hot water with the law. Sabbagh-Parry operated a sophisticated drug network in Liverpool, supplying Class A and B drugs to addicts in Cardiff, and lived a lavish lifestyle in a £1,000 per month apartment. Al-Soralmi, on the other hand, was tasked with running the Cardiff end of the operation and acted as a courier for cash and drugs.
The group was brought down by Merseyside Police as part of 'Operation Chicago', a year-long investigation involving extensive surveillance. In court, Judge Louise Brandon described Sabbagh-Parry and his accomplice Neil Christopher as "large, professional, sophisticated, well-organised, and planned" criminals who took great care to avoid detection. In contrast, Al-Soralmi was placed in Cardiff by Sabbagh-Parry and had no previous criminal history.
Despite being a pawn in the conspiracy, Al-Soralmi was not immune to the pressure and turmoil of the criminal life. In October 2018, he went off the radar and was in serious trouble with Sabbagh-Parry after he was beaten for undisclosed reasons. He was later sent back to Cardiff with punishment inflicted.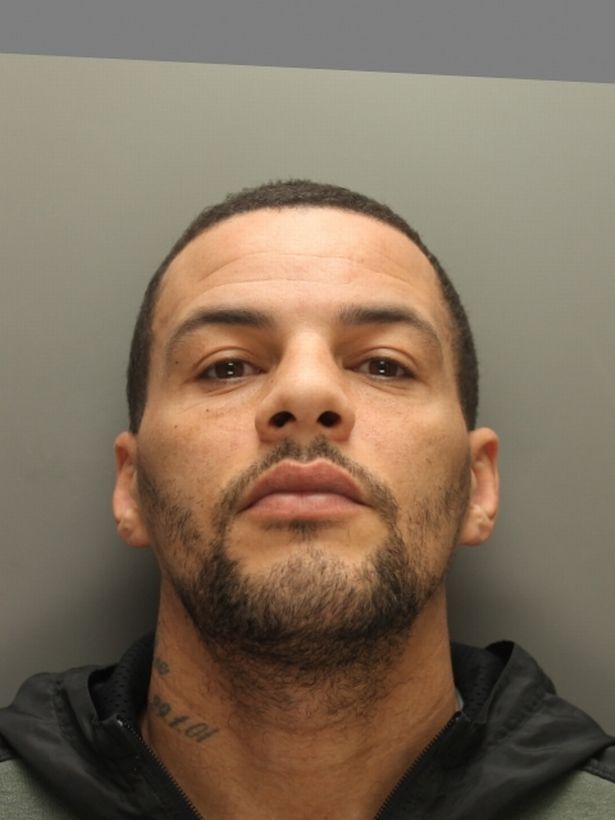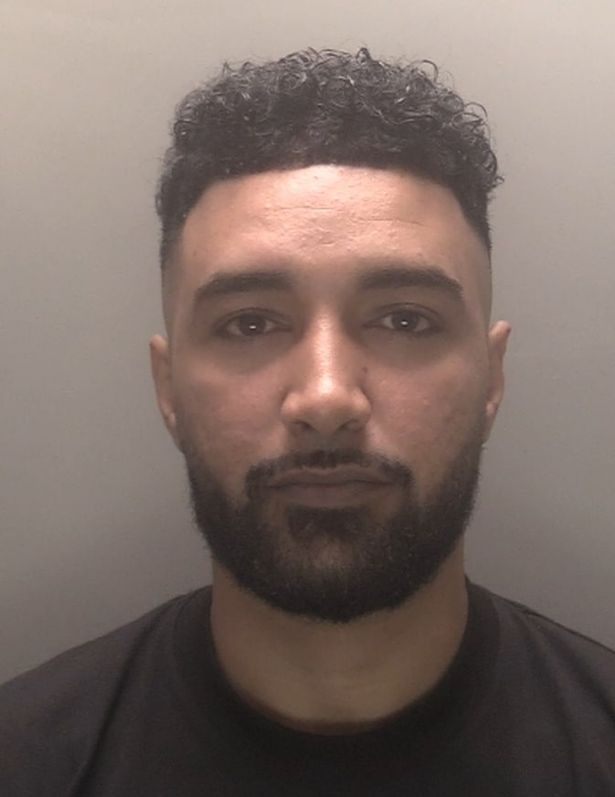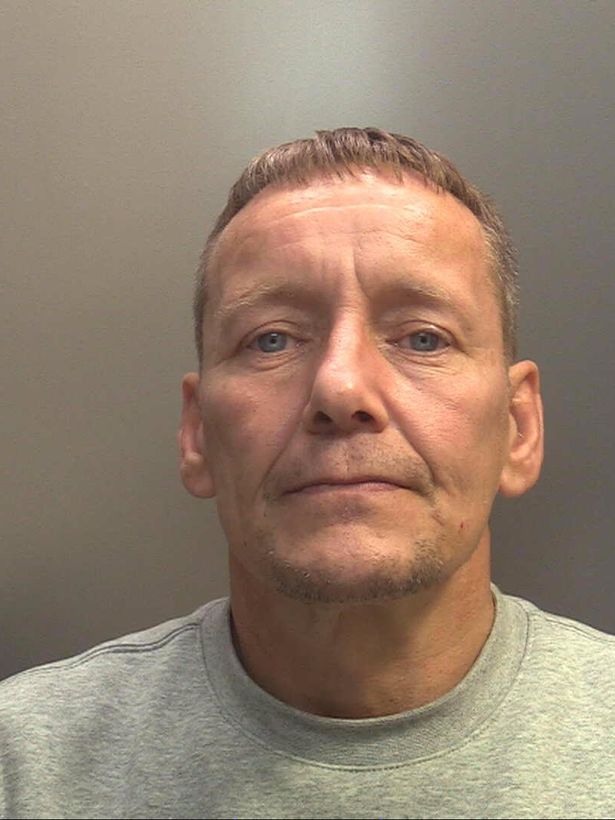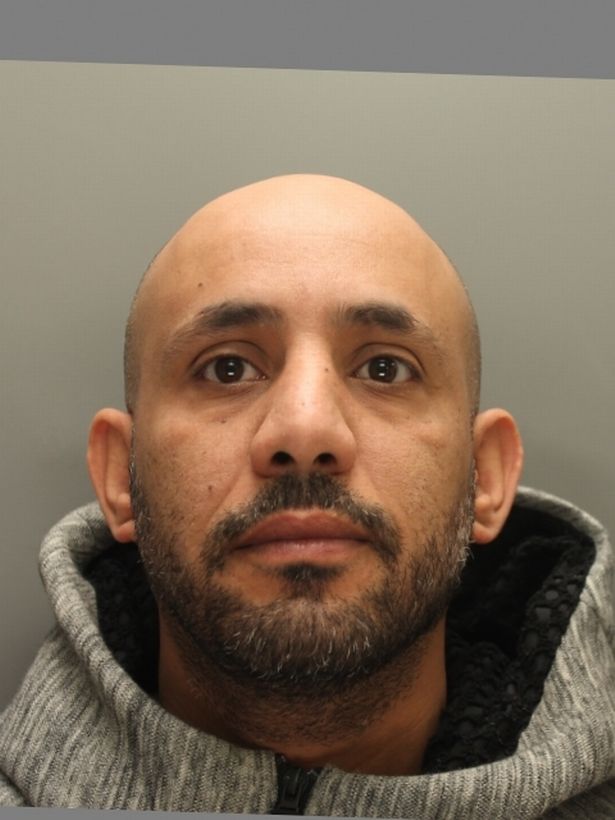 The drug ring was finally busted on November 20, 2018, after officers stopped a BMW driven by Al-Soralmi, which was found to contain 33 wraps of cannabis and several mobile phones. Police then raided the Cardiff address where Al-Soralmi was staying and recovered cash, knives, and a set of scales bearing traces of cocaine, heroin, and cannabis.
Although Al-Soralmi was released pending further investigation, he fled the country and did not return until July 2022. Sabbagh-Parry had already been sentenced to 19 years in prison for conspiracy to supply heroin, cocaine, and cannabis, and was found to be the leader of the drug ring. Others involved in the conspiracy included Alan Edwards, who provided the group with a property on Croxteth Road to adulterate drugs, and a safe house on Banner Street, Picton.
In sentencing Sabbagh-Parry, Judge Brandon described his actions as bringing misery to countless lives and causing suffering to the wider community, all for his own selfish greed.
"You played your part in bringing misery in the form of Class A drugs which you orchestrated the supply of. You then cynically reaped reward by causing suffering to countless lives, not just of those who take the drugs you supplied but on the wider community whose lives are blighted by those who commit crime to pay for your drugs. You did all this out of greed. It is selfishness beyond contemplation," Judge Brandon said, according to Liverpool Echo.
The group's activities involved 14 trips between Liverpool and Cardiff, with one trip alone resulting in the seizure of around 400g of crack-cocaine and heroin.
The following are the sentences given to all of the criminals involved:
Ahmed Sabbagh-Parry was jailed for 19 years for supplying cocaine, heroin and cannabis
Neil Christopher was jailed for 15 years for supplying cocaine, heroin and cannabis
Alan Edwards was jailed for nine years for supplying cocaine, heroin and cannabis
Wadah Alwi was jailed for nine years for supplying cocaine, heroin and cannabis
Matthew Jennings was jailed for 16 months for supplying cocaine and cannabis
Usama Shamsan was handed 10 months in prison, suspended for 18 months, for supplying cannabis
Gamal Hamad was handed two years in prison suspended for two years for supplying cannabis
Ibrahim Mustafa was jailed for 30 months for supplying cannabis
Amar Al-Soralmi was jailed for 40 months for supplying cocaine, heroin and cannabis