Metropolitan Police have published a photo of a man who is wanted for questioning in connection to a horrific sexual assault in North London.
The attack took place near Pancras Square, by King's Cross Station in the early hours of September 11.
A young woman who was was making her way home after meeting a friend in the area when she noticed that a strange man was following her.
The man caught up to her and attacked her. In the attack, the 20-year-old woman was sexually assaulted.
She somehow managed to flee and alert nearby police, but by the time they reached the scene of the crime the attacker had already escaped.
Luckily, after a review of nearby CCTV footage, police were able to recover a photo of a potential suspect.
He is described by the police as a white male, around 5ft7 in height, who was wearing a black puffer jacket, light blue jeans, and black shoes.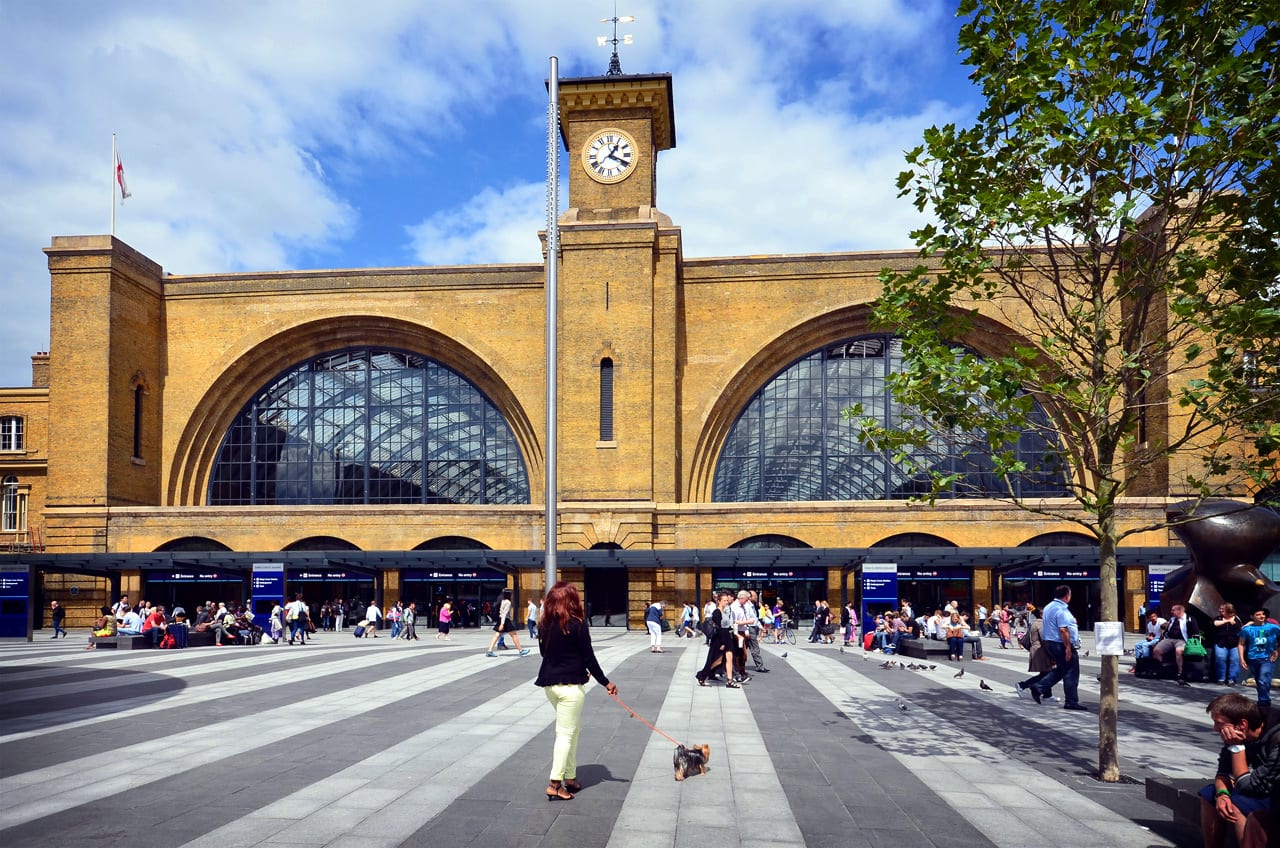 Detective Constable Lauren Ebert, from the Met's Central North safeguarding team, said that anyone with information is being urged to contact the police.
"The victim in this incident suffered a terrifying ordeal after a night out. We are requesting the public's help to identify the man pictured above. If you recognise this man, please come forward and speak to us, no matter how insignificant you may think it is," Ebert said, according to My London News.
If you recognize this man or have any other information about the incident, you can call police on 101, quoting CAD834/11SEP20, or contact the independent charity Crimestoppers anonymously on 0800 555 111.
The Crime Survey for England and Wales (CSEW) estimated that 20% of women and 4% of men have experienced some type of sexual assault since the age of 16, which is equivalent to 3.4 million female and 631,000 male victims. 3.1% of women (510,000) and 0.8% of men (138,000) aged 16 to 59 had experienced a sexual assault in the last year.