A brutal child killer named Martin Currie has been jailed for life after he was found guilty of throwing a toddler against the wall because it "interrupted" him while he was watching pornography on his phone. The boy's mother Sarah O'Brien was sentenced to 8 years in prison for her part in the crime. After Currie injured the toddler, O'Brien did nothing to help her son as he bled out from the head. It is possible that something could have been done to save the boy's life, but nobody made any attempts to get him medical care.
Currie is reportedly a heroin addict, and he called his drug dealer before trying to get help. The two-year-old victim was named Little Keigan, and Currie was not his biological father. Currie was in the boy's life for just a short time, and his mother had only been dating the man for six months at the time of the incident.
Ultimately, Currie was found guilty of murder and child cruelty and O'Brien was found guilty of child cruelty and causing or allowing death.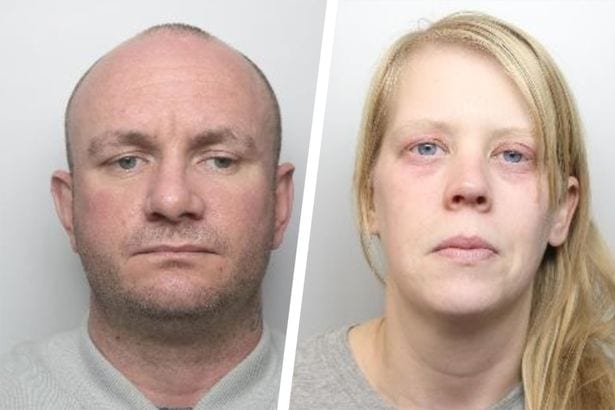 O'Brien was not at home when the incident happened, but when she arrived home to find the horrific scene, she waited two hours before she called emergency services, by that time the toddler had long since passed away.
Currie denied killing the toddler, but his testimony was determined to be a "pack of lies," according to Leeds Live.
Speaking to Currie, Judge Eady said, "Although you've not seen fit to tell the truth about what happened on the morning of January 8, 2020, it seems that after Sarah left the house to take her daughters to school, Keigan disrupted you in bed watching porn on your phone."
While sentencing O'Brien, Judge Eady said, "You've lost your son forever and have been separated from your daughters, your culpability does not retract from that."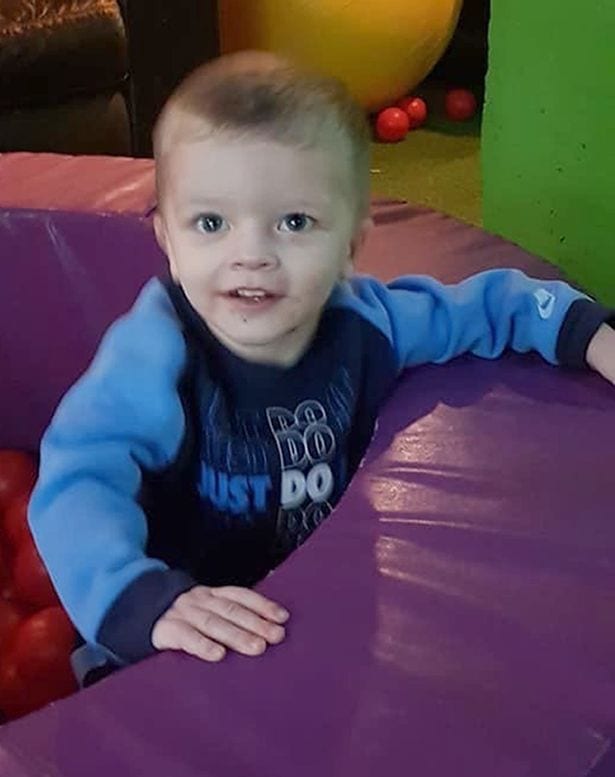 It is estimated that one in five adults in England and Wales experienced some form of child abuse before they turned 16. The most recent figures released by the Crime Survey for England and Wales (CSEW) estimated that 8.5 million adults aged between 18 and 74 had been abused before the age of 16.
At the end of March 2020, 49,570 children in England and 4,810 children in Wales were looked after by their local authority because of experience or risk of abuse or neglect.
52% of adults who experienced abuse before the age of 16 also experienced domestic abuse later in life, compared with 13% of those who did not experience abuse before the age of 16.