Lucy Letby, a 30-year-old nurse from Chester has been arrested on suspicion of murdering eight babies and attempting to kill nine others.
Police have taken the woman into custody following a three-year investigation into the mysterious deaths of multiple babies at the Countess of Chester Hospital.
Letby's home was searched during the investigation, and she was previously taken in for questioning and then released, but now she has been re-arrested after the conclusion of the investigation.
The nurse was originally taken in for questioning in 2018 and 2019 regarding the deaths of eight babies and the attempted murder of six others. After the last time she was questioned, police learned about the attempted murder of three other babies.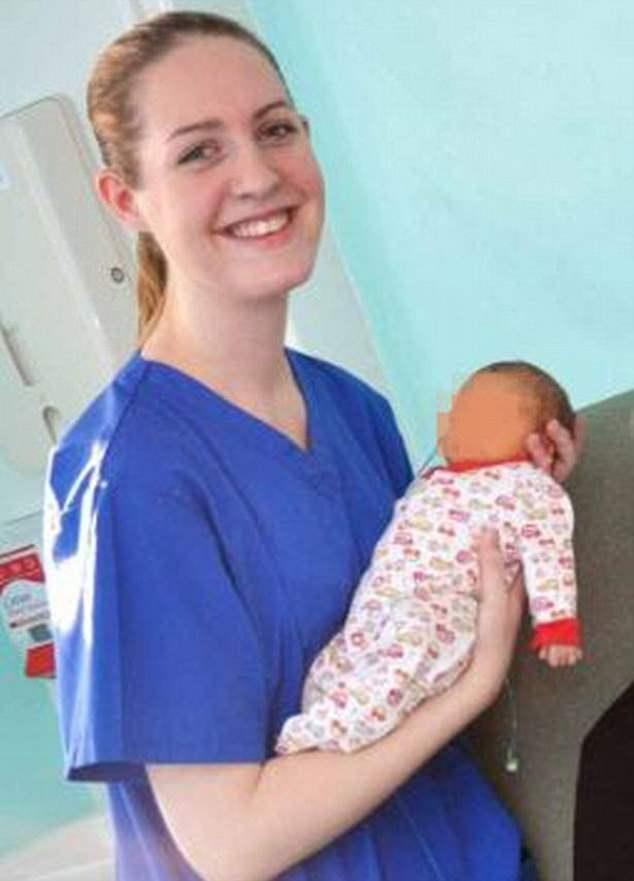 Detective Chief Inspector Paul Hughes, who is in charge of the investigation, said an investigation was launched after several concerning "baby deaths and non-fatal collapses."
"It has been more than three years since we first launched an investigation into a number of baby deaths and non-fatal collapses at the neonatal unit at The Countess of Chester Hospital. In that time a dedicated team of detectives have been working extremely hard on this highly complex and very sensitive case doing everything they can as quickly as they can to identify what has led to these baby deaths and collapses," Hughes said, according to The Sun.
Police said that they have kept parents informed about the investigation as it developed.
"This is an extremely difficult time for all the families and it is important to remember that, at the heart of this, there are a number of bereaved families seeking answers as to what happened to their children," Hughes said.
Doctors first raised concerns to police in June 2015 about a "higher than usual number of neonatal deaths" in June 2015. Specialist investigators from the Royal College of Paediatrics and Child Health (RCPCH) were on the case by 2016, and quickly instructed the hospital to place a ban on giving babies intensive care by being downgraded from a Local Neonatal Unit to a Special Care Unit.
The inspectors determined that the bosses at the hospital were negligent and also noted in their report that staffing levels at the hospital were unsafe. When Letby was ultimately arrested, friends described her as a "professional nurse" who was dedicated to her "dream job".
"You can't imagine her hurting a fly let alone defenceless babies," one friend told reporters.
Emma Doughty, Clinical Negligence specialist at Slater and Gordon said that the families of the victims have been waiting for answers for a very long time.
"Our clients have been awaiting over three years to get some answers. While we respect the police investigation and their diligence we would very much like our clients to get justice in this case," Doughty said.