A 15-year-old girl was sexually assaulted by three men on her way home from school in a terrible gang attack. The attack took place in East Finchley, North London, on the 7th of October at around 5.30pm.
According to police, the young victim was pounced on as she approached the alleyway, and pinned against a wall by one of the men.
While in the act, the attackers were interrupted by a man who was walking by the scene and witnessed what was taking place. He scared off the attackers and walked the girl to East Finchley station and helped her onto a bus.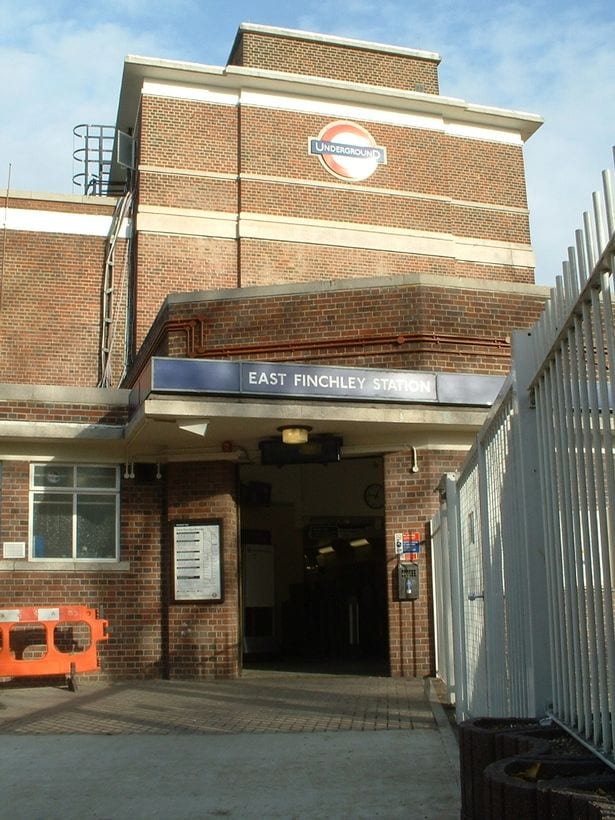 Police are now hunting the suspects, who have been described as black teenage males wearing black school trousers.
The first is of a slim build with black plaits in his hair, around 5ft 11ins tall, and was wearing a navy blue Nike coat.
The second was described by police as slim with black wavy hair, at around 5ft 7ins tall, and wearing a black Nike coat.
The third is larger with dark curly hair, around 5ft 7ins, and was also wearing a black Nike coat.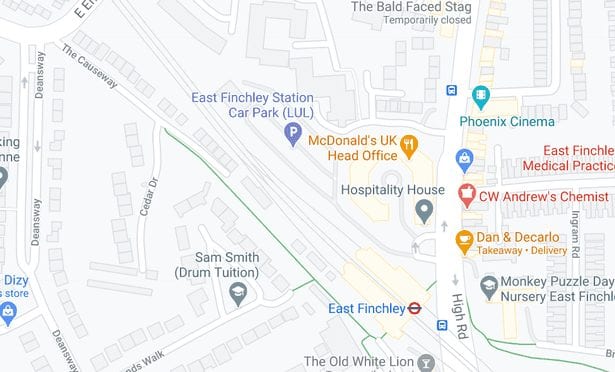 Police are also looking for the sole witness who helped the girl to the bus, who was described as a middle-aged white man who was slim and wearing sports trousers. The witness had a blue bag and looked like he may have been going to a nearby gym.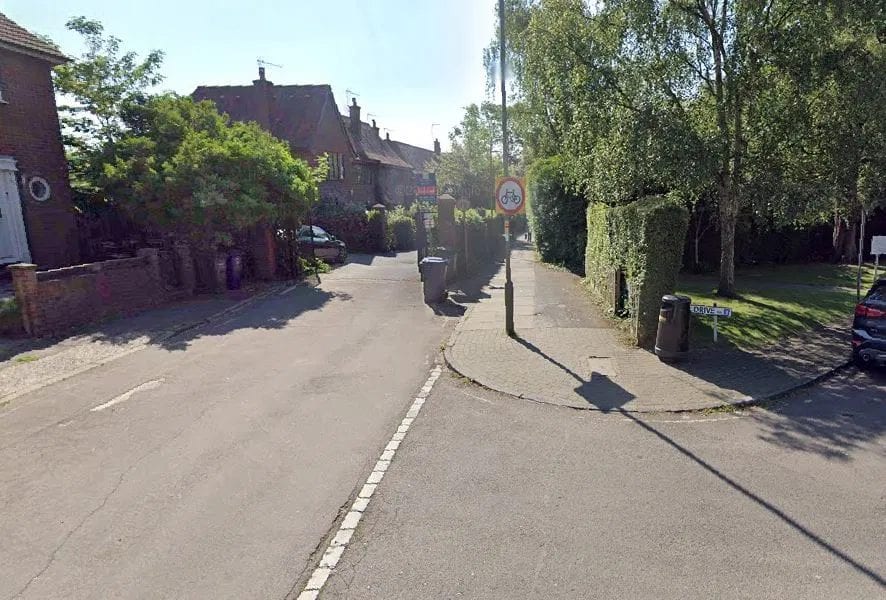 PC Mary Fenton of the North West Safeguarding Team said that the risk of attacks like this are low in the community, and that this was a rare attack.
"I would like to reassure the community that these types of incidents are extremely rare and my team and I are working on all lines of enquiry to identify those responsible. In this incident, thankfully a passer-by intervened, stopping the attack, and I would ask him to come forward and speak to police – he could hold crucial information that could assist us," Fenton said, according to The Sun.
Anyone with information can call police on 101 quoting CAD6007/9Oct or speak to Crimestoppers anonymously on 0800 555 111.
At the end of march 2017, the Crime Survey for England and Wales (CSEW) estimated that 20% of women and 4% of men have experienced some type of sexual assault since the age of 16, which is equivalent to 3.4 million female and 631,000 male victims. 3.1% of women (510,000) and 0.8% of men (138,000) aged 16 to 59 had experienced a sexual assault in the last year.
Last week, crimewatch reported that Danut Bulboana, a 21-year-old rapist, has been jailed for 12 years after he was found guilty of raping an intoxicated woman who was drunk and lost on her way home. Also last week, it was reported that 40-year-old, Deano Churchill-Richards kidnapped a young girl, age thirteen after meeting her in a park took her home, and raped her in his flat.
Sadly, these events are extremely common, and actually happen far less than they are officially reported, because the vast majority of victims are never able to come forward and tell their stories.