Four children have been arrested after a woman was raped in a Sheffield park, and one of the boys is just 13-years-old.
South Yorkshire Police were notified that a 21-year-old woman had been raped in High Hazels Park on Monday, November 23.
After launching an investigation, police executed two warrants and arrested four boys on suspicion of rape. It is not clear how the boys were identified and tracked down, and police have not yet indicated what type of evidence they have against the boys.
The age of the boys ranges from 13 to 16 and they are currently in custody as police finish their inquiries.
According to The Sun, a South Yorkshire Police spokesman said, "Four people have been arrested following reports of a rape in Darnall, Sheffield last week. Four boys aged 13, 14, 15 and 16, were arrested on suspicion of rape and remain in custody at this time."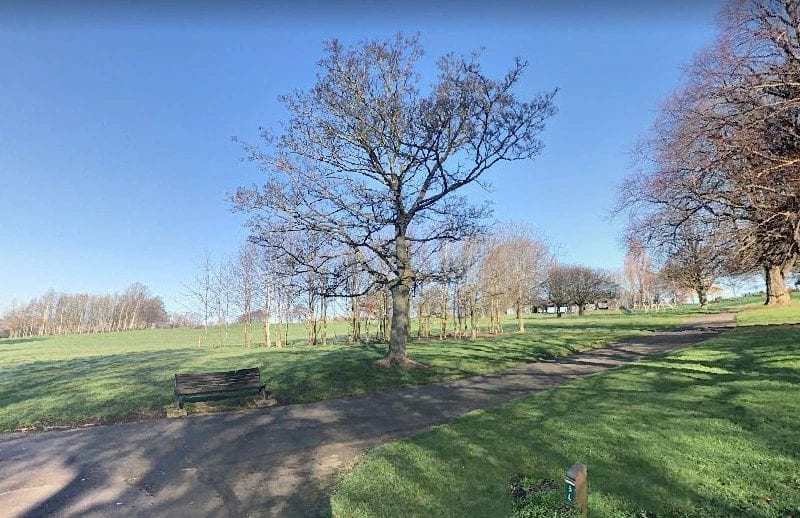 Officers have promised to increase patrols of the area to keep it safe. The attack happened at night, when the park was totally dark, and there were obviously no patrols in the area at the time.
Det Insp Ben Wood promised that "There will be heightened patrols in the area from uniform officers to provide reassurance."
Anyone with information about the case is being asked to call 101, quoting incident 814 of 24/11/20 or speak to Crimestoppers anonymously on 0800 555 111.
The Crime Survey for England and Wales (CSEW) estimated in March of 2017 that 20% of women and 4% of men have experienced some type of sexual assault since the age of 16, which is equivalent to 3.4 million female and 631,000 male victims.
3.1% of women (510,000) and 0.8% of men (138,000) aged 16 to 59 had experienced a sexual assault in the last year.
These types of incidents are sadly common, but the fact that these crimes are being carried out by boys as young as 13 is cause for concern.