One young man was arrested and another is facing a fine of £10,000 after police officers crashed a house party in Nottingham shortly after midnight on Monday. There were over 100 people at a house party which took place in a residential area on Lace Street.
A 20-year-old-man was reported for summons and is now facing a £10,000 fine for breaching coronavirus restrictions, but police have not released his name to the public.
Another young man, 19-year-old Isaiah Zanamwe, of Kent, was arrested and charged with obstructing a police officer during the incident, according to the Independent.
He and many other partygoers also received a £200 fixed fine, for breaking Covid-19 regulations in a tier 3 region.
Hundreds of people have already been arrested under the legislation since the pandemic began, although, most of these arrests took place at protests or parties and other mass gatherings.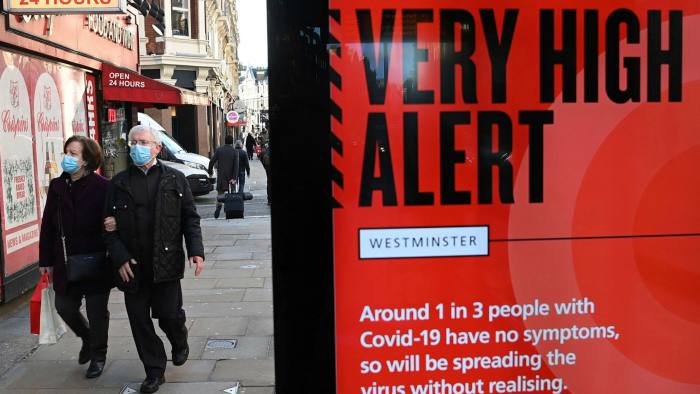 Police have handed out fixed penalty notices for breaches of the rules. They have also helped people keep in line with what they need to do.
People living in tier one, two, and three areas have also been given new advice on holiday planning. Bubble rules have been slashed so households can only meet up on Christmas Day and only if they are staying local. Traveling abroad, even in these areas, is restricted.
A Home Office spokesperson said that authorities expect the majority of people to do the right thing and to comply with these new restrictions to keep themselves and their loved ones safe.
29 people were previously arrested in central London during an anti-lockdown protest for a number of offences, including breaching Covid-19 restrictions.
Scientists fear that there is a new strain of Covid spreading through the UK and authorities are hoping to slow down, or entirely stop the spread of the new strain. It is not clear how much of a threat the mutated strain is when compared with the original, but health officials are taking steps to see that it doesn't get any worse.