A 62-year-old man has been sentenced to nine years in prison after pleading guilty to raping a 3-year-old girl after she was briefly separated from her parents during a day out in the Isle of Wight.
Graham Medway, attacked the girl at Yarmouth's popular Fort Victoria Country Park in August of last year, a court heard last week.
Medway initially denied the allegations but later confessed after he was presented with DNA evidence.
The young girl's parents said their daughter was traumatized and has not been the same since the incident took place.
"This is something we are going to have to live with forever," the family said in a statement, according to the Evening Standard.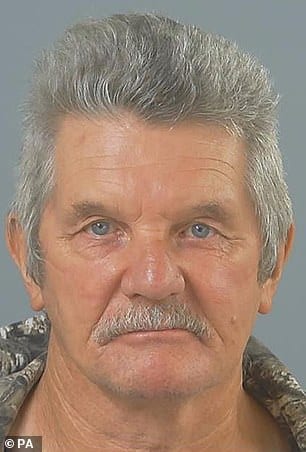 On the day of the attack, the girl's parents lost sight of her when she was running ahead of them on a winding path. In the few seconds that the girl was out of their sight as they rounded the path, she was snatched up by Medway.
In court, Medway's defence barrister Elizabeth Bussey-Jones entered his guilty plea, saying that, "He knows that nothing he can say or do will undo the harm that he has done and the worry that the family feel they will continue to experience."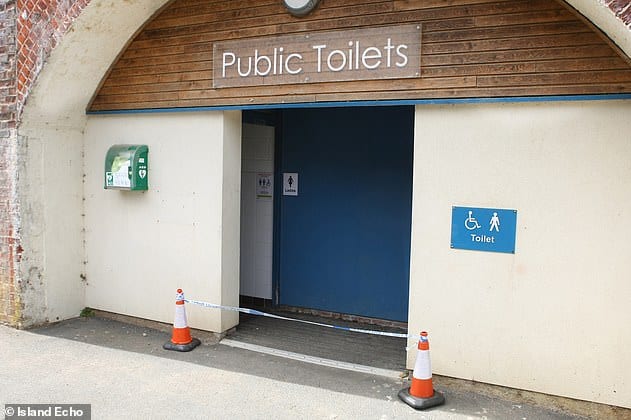 The girl's mother told the court, "We as parents have to live with this forever and are worried about the consequences this will have for our family in the long term. When we go out for a family walk I am badly on edge."
Judge Roger Hetherington told Medway at sentencing that he believes the old man was lurking around in the park to find a child that might be alone.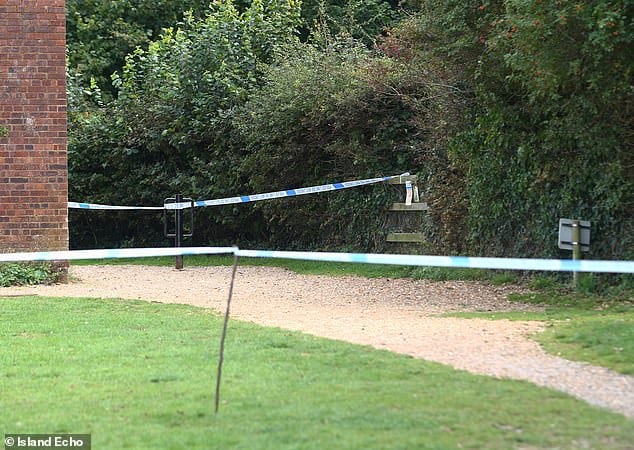 "You present a significant risk to members of the public of serious harm by the commission of further specified offences," the judge said.
Medway was given a nine-year prison sentence, with a further five years of extended licence upon his release. However, he will be eligible for parole after serving at least two-thirds of his sentence.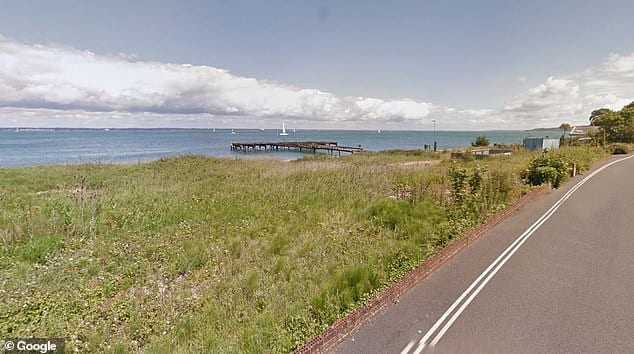 Detective Chief Inspector Liam Davies, who led the investigation, said: "I am so pleased that we have been able to secure justice for the young girl and her family in this case. I want to formally thank them for their brave support as well as the public for their overwhelming response to our appeals. Both have been pivotal in achieving a successful conviction."
"It is also important to recognise the efforts of staff across the Constabulary who worked around the clock away from their families to ensure we were able to get this dangerous man off our streets," he added.