In an astonishing crackdown on drug trafficking, authorities have dismantled one of the UK's largest-ever cocaine smuggling operations, with a staggering £1.59 billion worth of cocaine concealed in shipments of frozen chicken. This complex operation involved a network of individuals using a Midlands warehouse as their central hub.
The main figures in this criminal enterprise included Stephen Rayner, Cherie-Anne Rayner, Liam Harrington, Megan Budden, Steven Gibson, and Darren Hunter. They orchestrated the import of 15 tonnes of high-purity cocaine, sourced from Mexico's notorious 'Nueva Generacion' cartel, into the UK. Their primary distribution center was a warehouse in Redditch.
The group cleverly masked their illicit activities behind a facade of importing frozen chicken. They utilized a legitimate Dutch haulage company for transporting the drugs, which were meticulously hidden in pallets of frozen chicken, arriving from the Netherlands.
Their operation was extensive, lasting from September 2021 to December 2022. However, it began to unravel following a police raid on Cherie-Anne Rayner and Liam Harrington's residence in Leeds in September 2022. This led to the discovery of cocaine and crystal meth worth millions, along with cash, bank cards, and passports.
Stephen Rayner, identified as a key figure, directed the network's activities, including managing drug and cash couriers. His sister Cherie-Anne and her partner Liam Harrington played a significant role in processing and repackaging the drugs at their home.
Subsequent arrests included Megan Budden, who was found in possession of drugs worth £5.8 million, and other members involved in distributing the drugs across England and Scotland. Gibson and Hunter acted as couriers, moving substantial amounts of cocaine between different groups.
The police operation was extensive, leveraging surveillance, CCTV footage, and mobile phone data to map the network's reach. In a significant breakthrough, officers intercepted Gibson and Hunter with large quantities of cocaine during separate stops.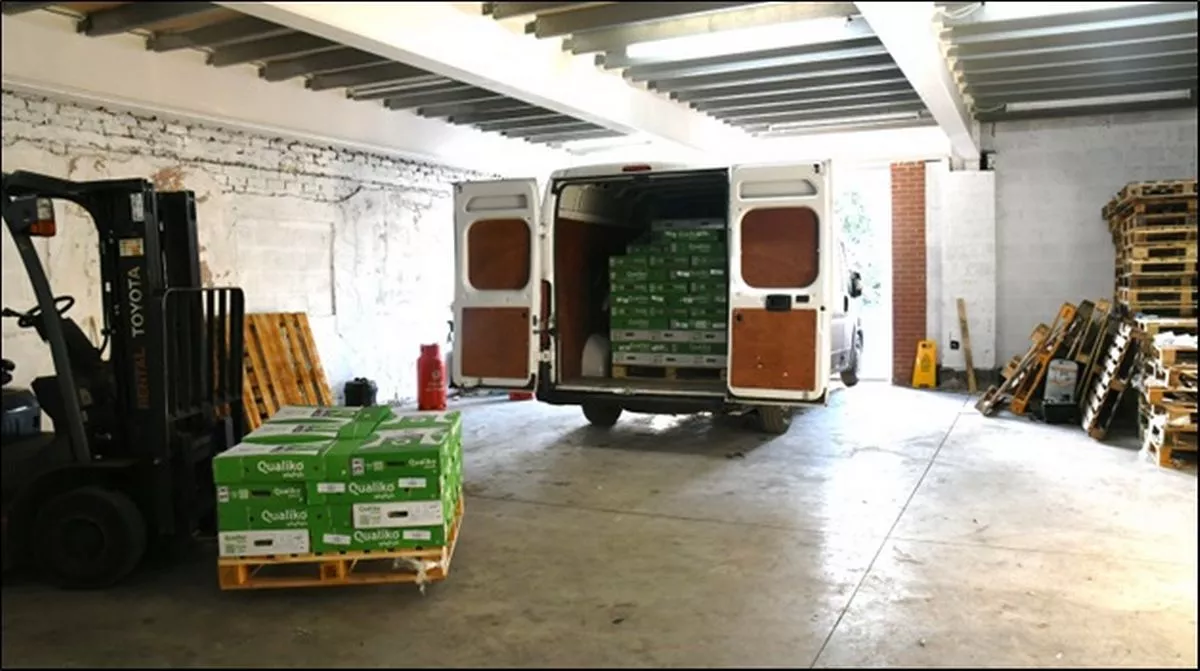 The investigation also led to the Redditch warehouse, where they discovered more drugs and evidence of the operation's scale. Over 318 pallets of chicken were used to smuggle an estimated 15.9 tons of cocaine, showcasing the audacity of the criminal enterprise.
The criminal network's downfall has resulted in substantial jail time for its members. Stephen Rayner received a 20-year sentence, Cherie-Anne Rayner 15 years, Steven Gibson 12 years, Darren Hunter 6 years, with others receiving varying sentences. Two more members await sentencing, while another denies the charges and faces trial.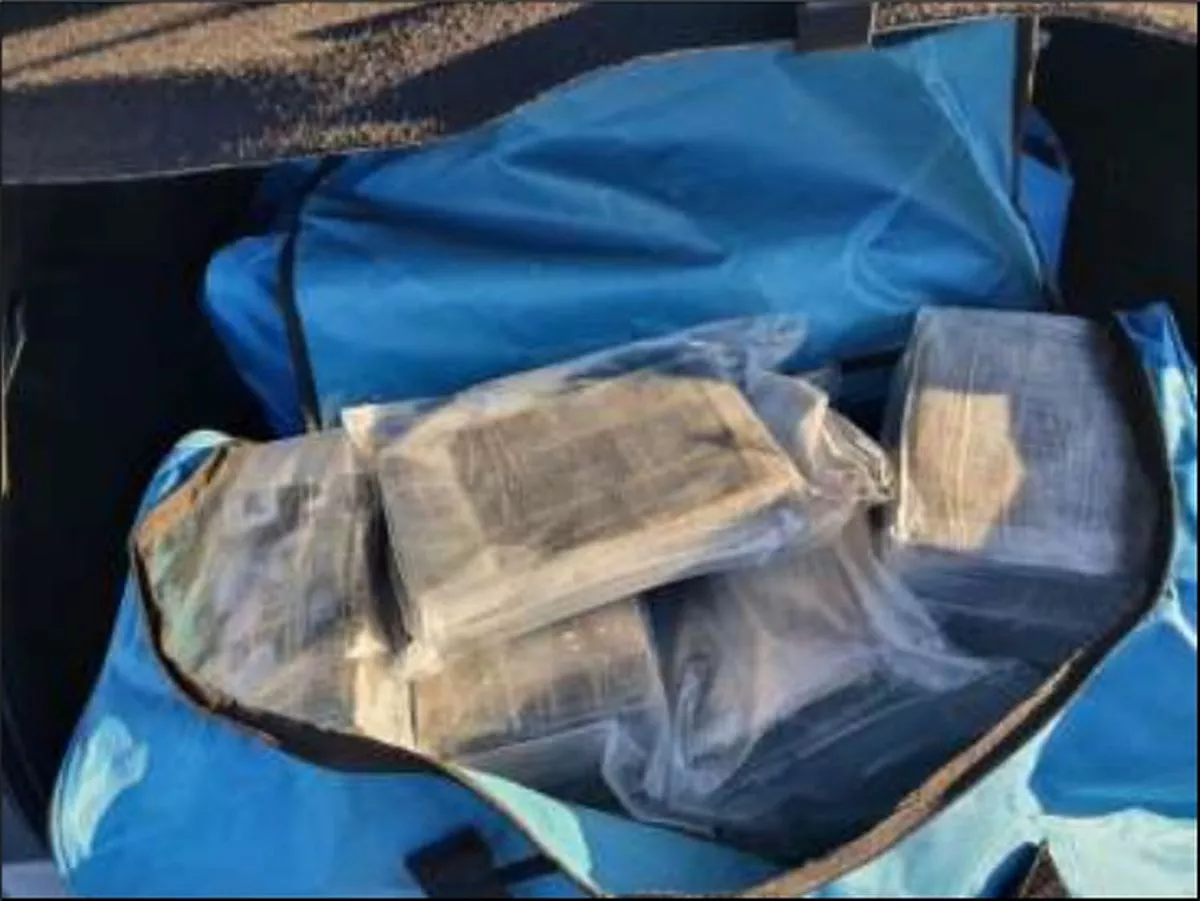 Michael Quinn from the CPS and Detective Chief Inspector Al Burns, who led the investigation, expressed their satisfaction with the operation's success. They emphasized the significant impact of removing such a vast amount of drugs from the streets, highlighting the operation's scale and the damage it would have caused to communities across the UK.
This case is a stark reminder of the ongoing battle against organized crime and the lengths to which criminal networks will go to distribute illegal substances. The successful prosecution of this group sends a strong message about the effectiveness of law enforcement in tackling large-scale drug smuggling operations.