A man and a woman were arrested on suspicion of child abduction after an eight-year-old girl disappeared in Bristol on Wednesday. The girl was last seen near a McDonald's location in Bedminster before the disappearance.
Luckily, police were able to track her down this morning, and she was safe and unharmed.
Avon and Somerset Constabulary said the girl is now in the care of specialist police officers who are working closely with other agencies to help her and her family.
Detective Superintendent Lisa Simpson said that members of the community and the media who shared the appeal "have undoubtedly played a big part in finding this little girl so quickly."
Simpson went on to share her thanks on behalf of the investigative team and the family.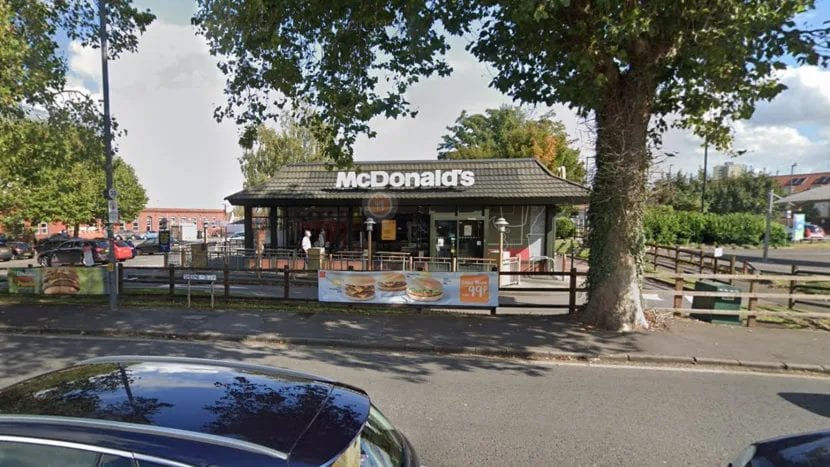 "This is an incredibly unusual incident which understandably has caused significant distress and we're treating it with the seriousness and sensitivity you would expect. The circumstances are now part of an ongoing investigation, however, I want to reassure people that we have no evidence to suggest any wider child safety issue in south Bristol," Simpson said, according to ITV.
Simpson also urged the public to not speculate about the circumstances surrounding the kidnapping on social media because it could have the potential to affect the enquiry.
Initially, The Guardian reported that the girl was taken out by a family friend on Wednesday afternoon.
They were supposed to go to a McDonald's in the city and had been expected to return to the family home in Bedminster within an hour but failed to come back.
Police had previously said that the girl was believed to be with a neighbour and family friend, Annmarie Lawton, and an unknown man.
The investigation is still ongoing, and police have asked anyone with information that could help in the investigation to call 101 quoting reference 5220282127, or speak to Crimestoppers anonymously on 0800 555 111.