Gareth Rogers, a 41-year-old married father of two was arrested after he was caught arranging to meet a 13-year-old girl for sex. Rogers was arrested at a Mcdonald's where he planned to meet the girl so they could go back to his house while his wife and children were out. He also told her that he wanted to be her "friend with benefits."
In yet another act of depravity, the man told the young girl that they did not need to use a condom because he had undergone a vasectomy.
Luckily, he was not actually talking to a child, he was speaking with police who trapped him in an undercover operation. 
When the paedophile arrived at the McDonald's in Hunts Cross for the meeting, he was apprehended by police, according to The Manchester Evening News.

During a recent hearing at Liverpool Crown Court, an officer testified that a decoy profile was created on the messaging app Kik Messenger on November 15, 2019. The profile was intended to lure paedophile's into a trap by posing as a young schoolgirl by the name of "Lilly."
On January 22, 2020, the fake profile received a message from an account with the name GDR1980, which belonged to Rogers. 
The message read, "Looking to chat, flirt, maybe more, hoping to hear from you soon, Gareth." 
Rogers exchanged numerous messages with the fake profile and asked for revealing photos. He also asked that the messages stay private, and be deleted from her phone.
Rogers believed that he was talking to a 13-year-old girl named Lilly, and she reminded him of her age many times, so he was unable to claim that he thought he was talking to an adult. In fact, he explicitly stated that the pair needed to be "careful" due to her age. 
On February 19, Rogers made an arrangement to meet her two days later at McDonald's, between 9.30 am and 10 am, according to police.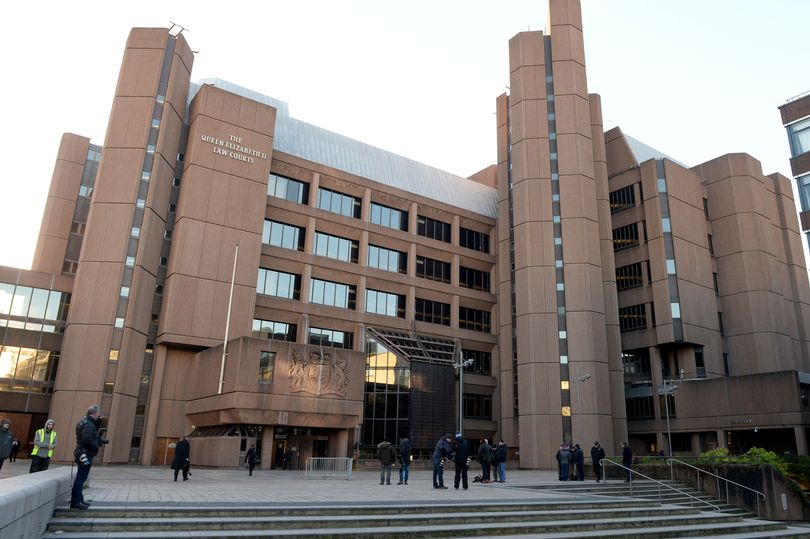 The following day, just before the meeting, he asked her if she was a police officer or if she was dealing with the police, but still met with her anyway. 
When he was arrested, Rogers told police that he was only meeting with the girl to explain that nothing was going to happen between them. When questioned further, he admitted that he intended to take a 13-year-old girl back to his home. 
Police also found indecent images of a child on his phone. 
Rogers was sentenced to two years and four months in prison, and he must sign on the Sex Offenders Register and comply with a Sexual Harm Prevention Order for 10 years.
In 2019, Lynne Owens, the head of the National Crime Agency, said that there could be far more paedophile's in the country than initially believed. Owens' based her assertion on the number of web addresses that were linked to dark net activity. Owens said that investigators found roughly 144,000 accounts linked to British people in a study of dark net paedophile websites.