A 28-year-old woman named Phoenix Netts was stabbed to death at a property in Lozells, and then her body was taken over 80-miles away where it was eventually found by police. The killer, 28-year-old Garecca Gordon was stopped by police with two large bags that contained evidence, including the victim's body.
The encounter was captured on body cameras worn by police on the scene. In the footage, Gordon can be seen nervously trying to stall police from opening the bags. After arguing with the suspect for a few minutes, the police opened the bags to discover the body.
Gordon was arrested on suspicion of murder and pleaded guilty. She was sentenced to serve 23 years in prison.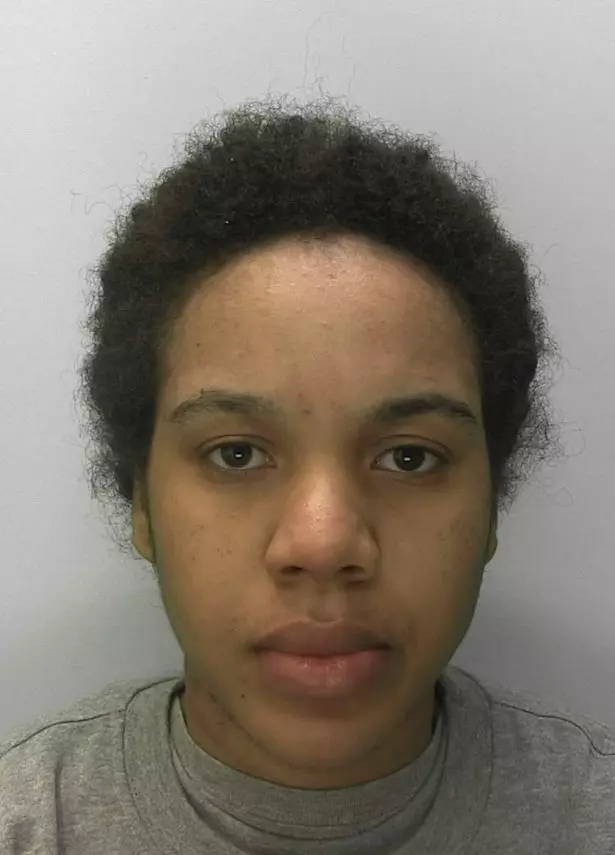 Police investigated phone and financial records to determine what took place. They found that Gordon made meticulous attempts to cover her tracks, but most of her actions were documented in CCTV footage.
Footage showed Gordon spending a month traveling back and forth from the murder scene carrying suitcases. She was seen taking two suitcases on two separate days from her home to a cemetery in Handsworth, where she hid for several days before taking them to the Forest of Dean, where she was eventually caught by police.
Gordon arranged for carpet, a bed frame and Phoenix's possessions to be collected by waste disposal companies, and ordered industrial-strength bleach from an online company as well as cleaning products and a sleeping bag from Home Bargains, according to Birmingham Live.
She also ordered a circular saw that she used to dismember Phoenix's body.
The two women both attended the same university, but Gordon was a new student. Phoenix befriended Gordon, who developed romantic feelings for her. When Phoenix did not return the feelings, Gordon became extremely angry and killed her.
After the murder, Gordon used Phoenix's phone to impersonate her and send messages to her family to make them think that she was still alive and staying in London. If Gordon was not stopped by police, she may have never been caught.